CULINARY EVENTS
Relax at the terrace of the Sheraton Sopot Hotel, drinking a cup of coffee and enjoy the beautiful view over the Sopot's pier, try sesonal delicates at the Wave restaurant or our Friday Italian Buffet Pasta & Wino in a family atmosphere. Check our culinary offers and choose the one that you like the most. Let us take you for an extraordinary culinary journey in restaurants and bars.
Kashubian Sunday Lunch
Every Sunday from 12:00pm to 16:00pm we invite you for a great homemade dinner featuring Polish and Kashubian specialties based on the highest quality local ingredients. Executive Chef Krystian Szidel for every Sunday creates a unique four course menu - the essence of Polish and Kashubian flavors. A great aromatic soup served traditionally in a vase, delicious main dish and tasty dessert is a true home-cooked dinner will delight by the richness and variety of flavors.

Kashubian Sunday dinner will allow you to enjoy family moments in cosy, Kashubian style interior Restaurant. The restaurant offers a summer terrace with the view on the Sopot's Pier and unique view of the Baltic Sea.
Reservations +48 58 767 19 60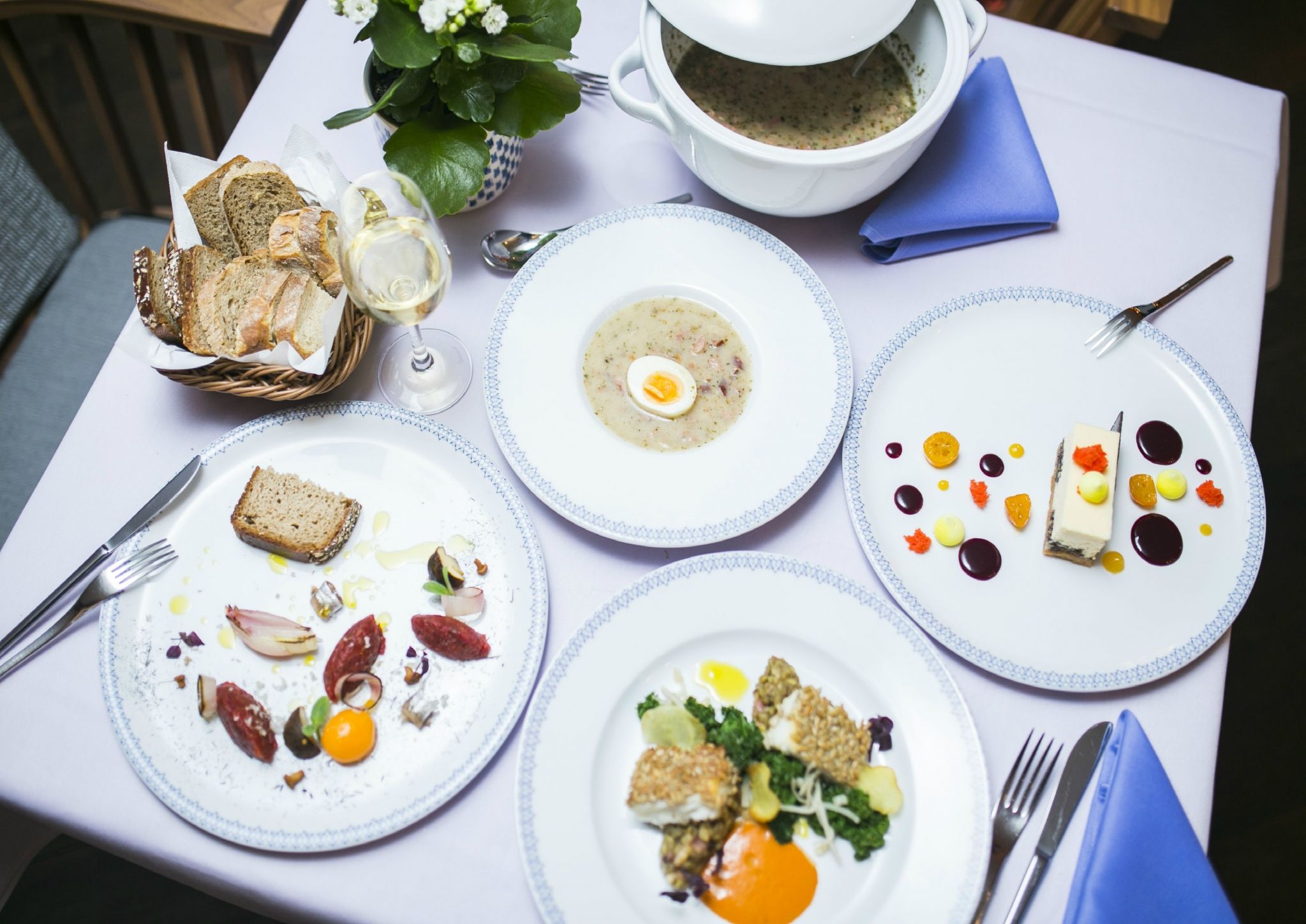 Friday Italian Buffet Pasta & Vino
Come to visit us every Friday and enjoy culinary art of executive chef Krystian Szidel presenting cold and hot, salty & sweet buffet all around the sunny Italy and followed by selected Italian wines.
Every Friday | 6.00 pm - 10.30 pm.
PRICE | 130 PLN per person (includes white & red wines, water, tea, coffee)

BOOK A TABLE | +48 (58) 767 1061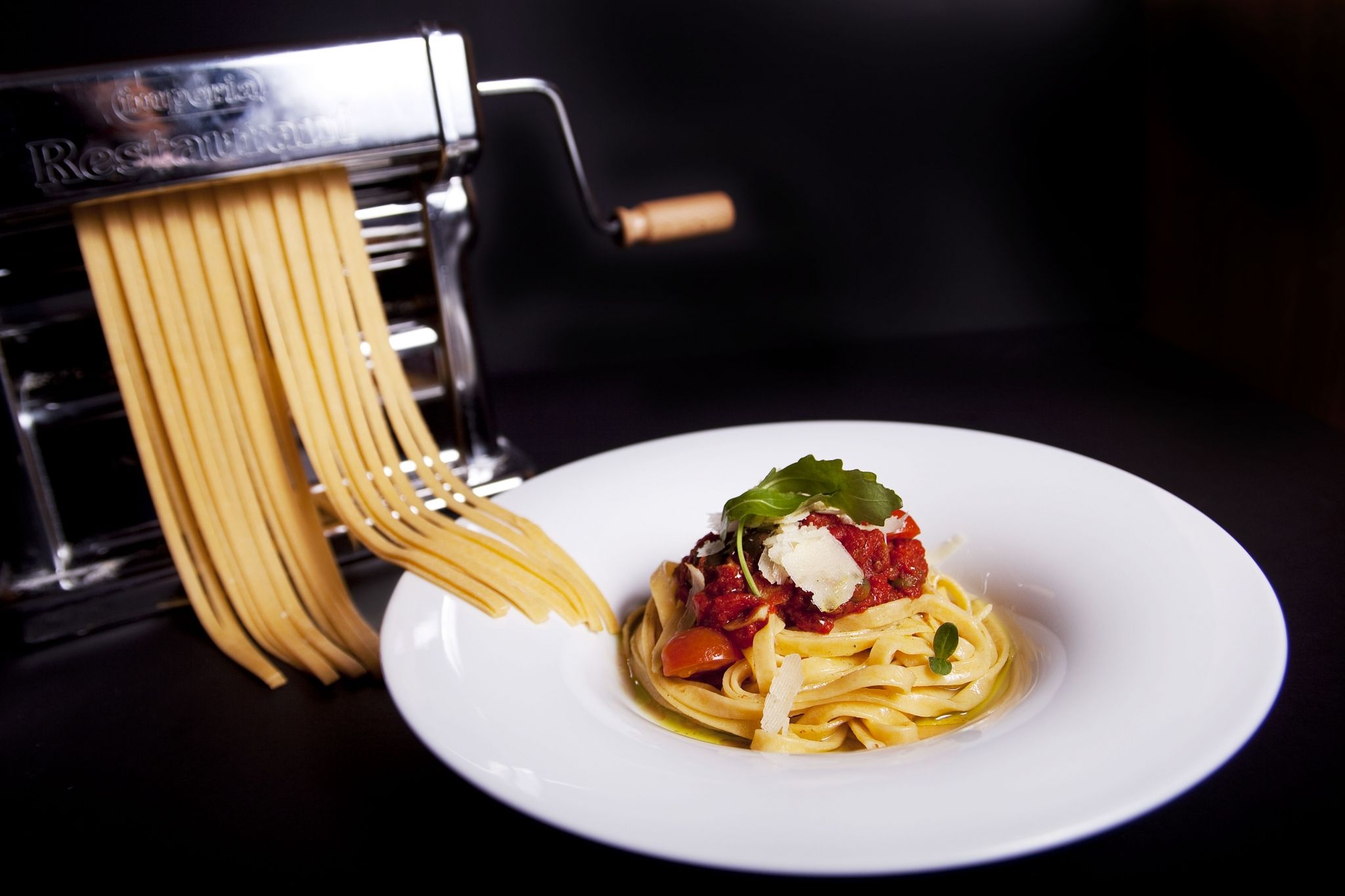 Polish sweets, gluten-free and traditional delicacies
Restaurant Café Polskie Smaki is a new place to be. Restaurant is located in the Spa House Rotunda and impresses not only a unique view of the Baltic Sea and Sopots pier, but also one in Sopot Polish-Kashubian cuisine based on exceptional recipes and regional products.

Recommendation of Slow Food, traditional Polish dishes, delicious sweets, also gluten-free and offer the best Polish spirits and wines and locally brewed beers make this place an ideal address for a family dinner or meeting with friends.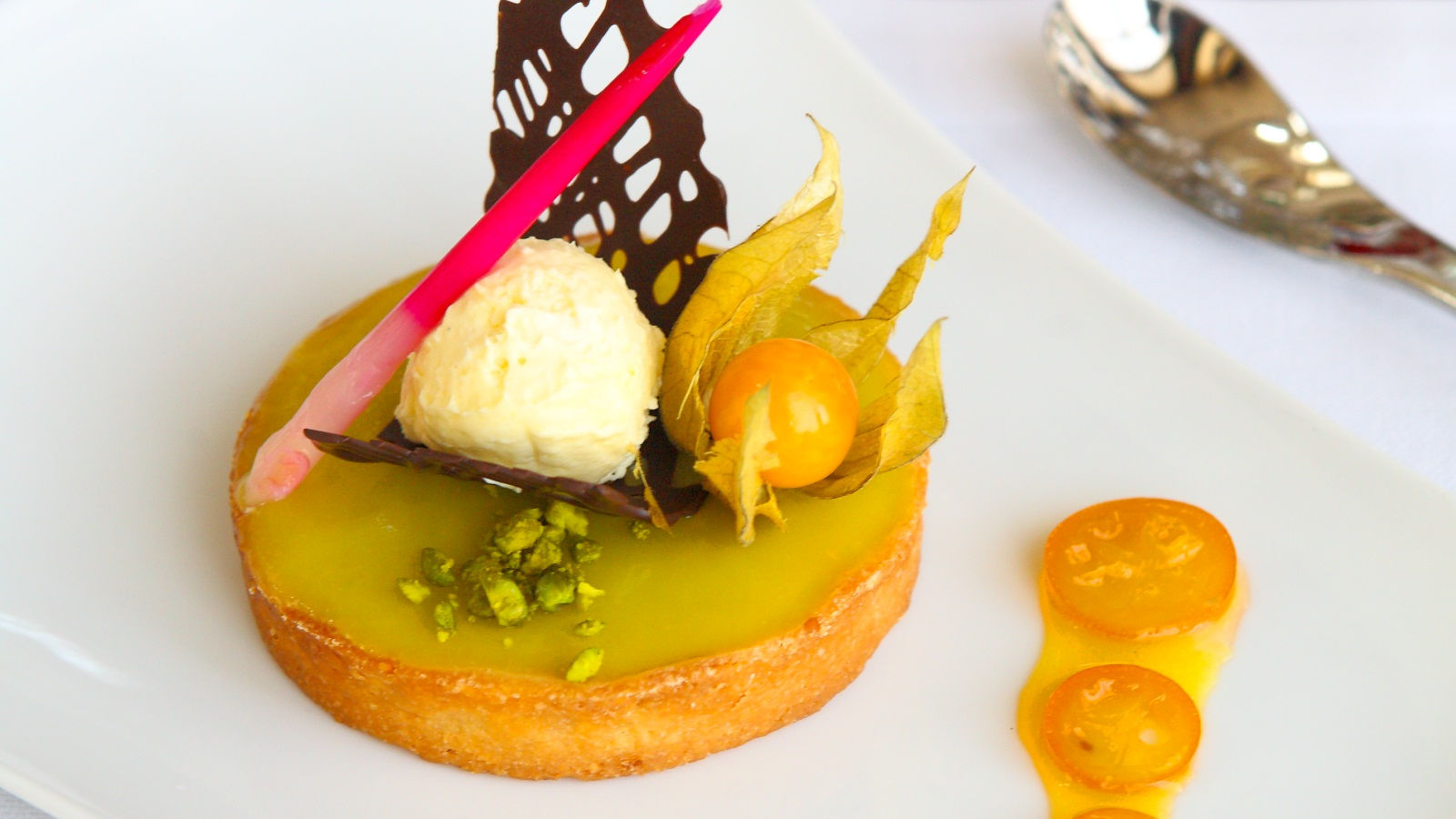 PAIRED - INSPIRED INGREDIENTS, EXPERTLY MATCHED
Savor the unexpected with Paired, our menu of expertly crafted couplings. Highlighting imaginative ingredient combinations, Paired delights the palate and invites exploration. Handpicked wines and craft beers complement each unique small plate and accentuate rich flavors.
Taste unique pairing inspired by global cuisine and local culture at Sheraton Sopot Hotel. Experience new taste sensations created by distinctive and modern flavors.
Join us at the Bar 512 to find you perfect pair.
For more information, contact us (+48) 58 767 1060