RESTAURANTS
Dining is not only about the food, it is also about atmosphere, feeling welcome, and connecting to the people around you, and we care about that.
At the Sheraton Sopot Hotel, you will be able to experience culinary delights at our restaurants or bars. Our aim is to create a dining experience that will linger with you and your dining companions long after the evening is over.
Sheraton Sopot Hotel is the perfect place to gather with friends or co-workers and enjoy a great meal. Choose on of the two all day dining restaurants, two bars, Lobby Lounge with a fireplace and Library Corner, which is the perfect place to unwind with your favourite cocktail and a friendly conversation.

WAVE RESTAURANT
Mediterranean cuisine throughout the day
Marine style all day dining restaurant, where the East meet the West of the Mediterranean cuisine. All of our dishes are prepared with unseen passion and involvement of the chefs. It is an ideal place to dine with family or friends. In the summer months the terrace offers best al fresco dining.

Check our menu >
OPENING HOURS
Monday - Friday
Breakfast | 6:30 am - 10:30 am
Saturday - Sunday
Breakfast | 6:30 am - 11:00 am
Friday
Italian Buffet Pasta & Vino | 6:00 pm - 10:30 pm
Sunday
Family Swinging Brunch | 1:00 pm - 5:00 pm
RESERVATIONS | +48 58 767 1061
CAFÉ POLSKIE SMAKI RESTAURANT
Polish cuisine at the seaside
Polskie Smaki Restaurant Café is a new place to be. Chef Krystian Szidel invites you to try his unique Polish-Kashubian recipes made with regional products and Pastry Chef Andrzej Frelak to taste traditional Polish cakes. The exquisite food offer is complimented by some of the best of Polish wines, locally brewed beer and Vestal Pomorze vintage Vodka, made from red skinned Asterix potatoes grown near the Baltic coast.

OPENING HOURS
Monday - Thursday 5:00 pm - 10:00 pm
Friday - Sunday 12:00 pm - 11:00 pm
Visit the website >
Polskie Smaki Full Menu >
Polskie Smaki Seasonal Menu >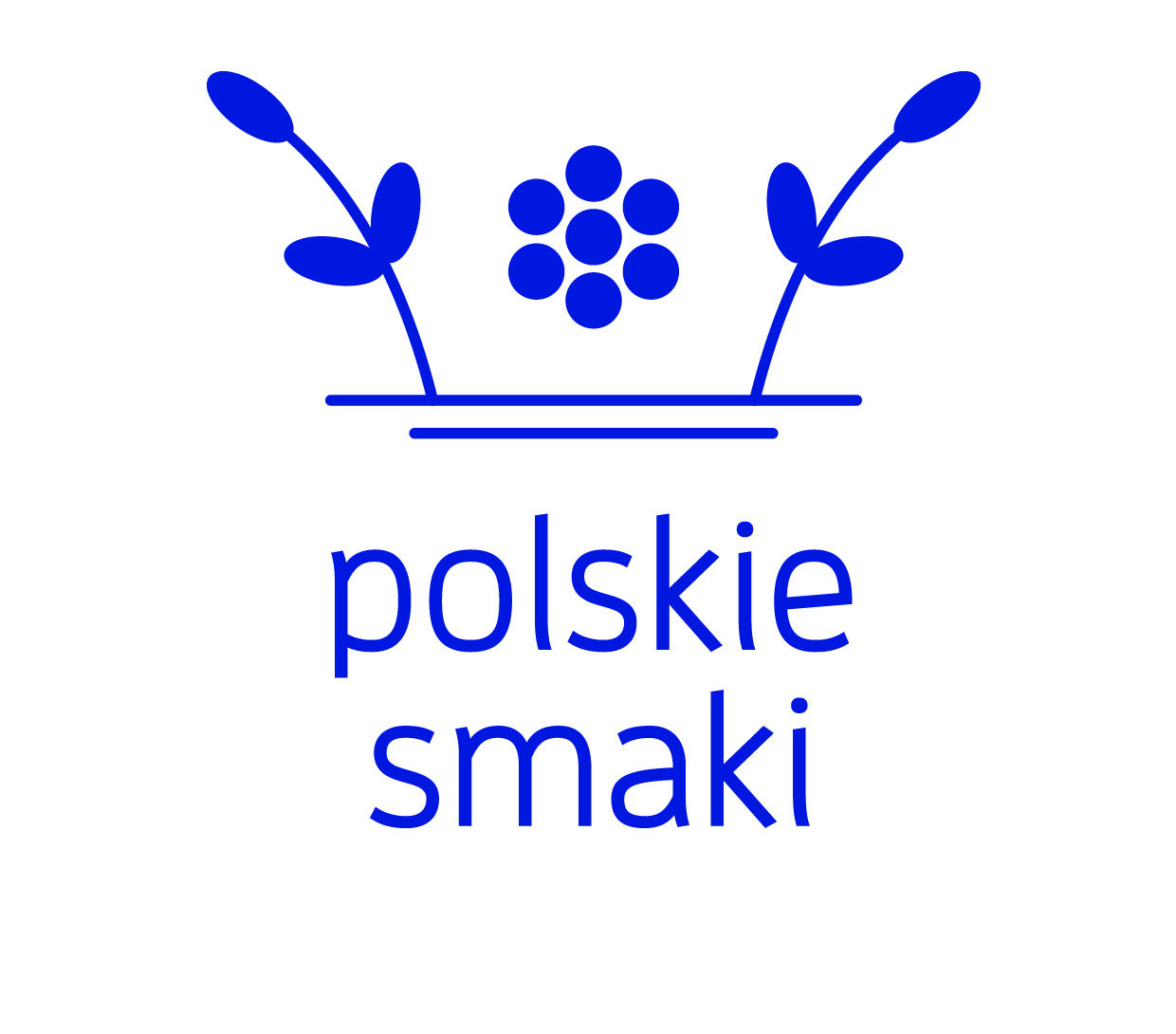 RESERVATIONS | +48 58 767 1960
CHEF'S TABLE
FOR SPECIAL OCCASIONS
Chef's Table in Sopot is located on the hotel's ground floor, as a cozy restaurant with just one table for maximum of 14 people. It was created for whoever seek privacy and a unique culinary experience with the opportunity to get delighted and entertained by Kristian Szidel, the Executive Chef.
At customer disposal there is also a refined wine cellar. You may choose your own wine or let our sommelier surprise you.
PRICE: approx. 400 PLN per person (excluding alcoholic beverages).
RESERVATIONS | +48 58 767 1062*

*required minimum 3 working days in advance
512 BAR
Sea style relax
The symbol of Sopot - the longest wooden pier in Europe measures 512 meters. Hence the origin of the bar's name.
Numerous marine style details referring to our location can be found here: wooden floors, sail imitating dividers, and even sacks reminiscent of treasure boxes.
Hundreds of alcohol kinds from all around the world as well as over 50 kinds of colorful cocktails. We offer a blend of standard appetizers and executive chef Krystian Szidel specialties as well as delicious deserts.
OPENING HOURS | Monday - Sunday 8:00 am - 12:00 am
RESERVATIONS | +48 58 767 1060
VINOTEQUE FOOD & WINE
The feast for wine lovers
Vinoteque Food & Wine located in the cellar of the historic Rotunda elegantly combines a shop with an impressive selection of more than 200 wines, a meeting spot and a Cigar Lounge. And that's not all. One can actually sample the best wines on offer. But leave the burden of laying the table to us to enjoy 'The menu of the day' with tapas and freshly cooked pasta. Vinoteque Food & Wine offers 16 types of wine with an option to buy a glass if it. It is the only place in the Tri-City offering such a wide selection of wines by the glass.
We invite you to try our new special menu. Proposed by Chef, dishes are complemented to selected by our experienced sommelier appropriate type of wine.
OPENING HOURS
Tuesday - Saturday 6.00 pm - 11.00 pm
Sunday - closed
RESERVATIONS | +48 58 767 1963
Dine With Us